Vienna

New Year's Concert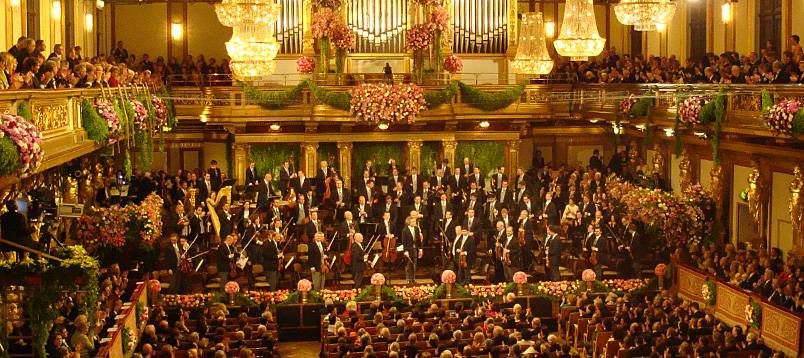 Your personalised arrangement to enjoy a performance of the world-renown Vienna Philharmonic Orchestra.
"At the moment not available"
Since the allocation of the concert tickets is the prerogative of the office at the Kärntnerring, these tickets have to be purchased at a considerably higher price. Cancellation of a booking can thus not be accepted/is thus ruled out.