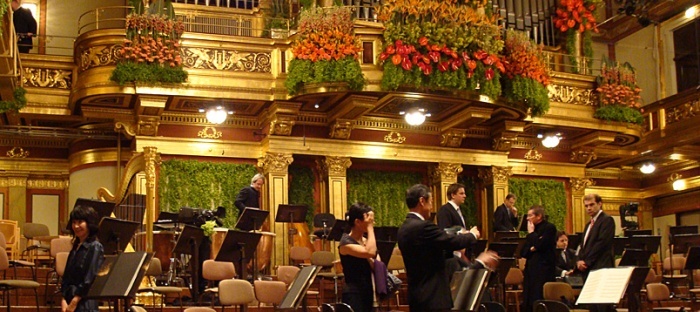 Amendment to Röhm-Classics general terms and conditions regarding the Bayreuth Festival
Cancellation policy, Terms of payment:
Full payment is required upon booking seats!
Cancellation fee:
If your seats can be sold, than the cancellation fee of € 45 per person will be charged.
Otherwise the entire price must be paid in full!
Should a performance be officially cancelled by the theatre (e.g. strike, illness,etc.), only the officially listed ticket price can be reimbused and not the price for secondary market tickets!
Infomation about the casting of each individual performance is based solely on the official program, A change in casting does not constitute a claim of reimbursement!
We strongly recommend purchasing travel cancellation insurance within 14 days of receiving a confirmation for your REGISTRATION!!
röhm-classics e.k.
Rainer Röhm
Member of the Chamber of Commerce Freiburg
Commercial register Freiburg 310535
Value added tax ID DE 142060839
Member of several sponsoring associations