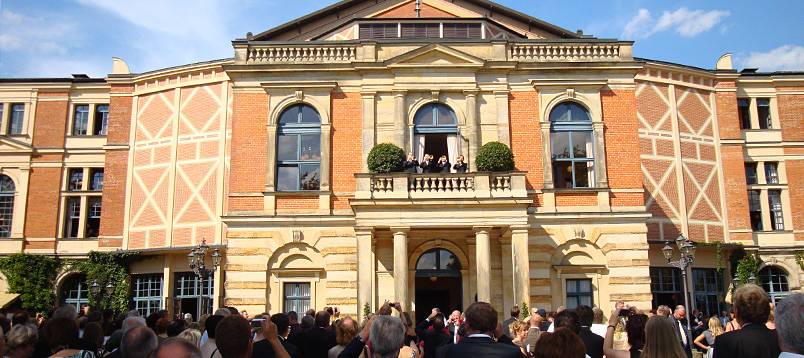 We take great pleasure in presenting our 2024 program to you.
As a result of over 50 years' presence in Bayreuth and our excellent cooperation with 6 on site hotels and numerous agents, we are able to offer binding tickets to each performance for 2024.
Please make any request you may have for 2024 as soon as possible. The earlier we receive your booking, the more likely we can meet your request.